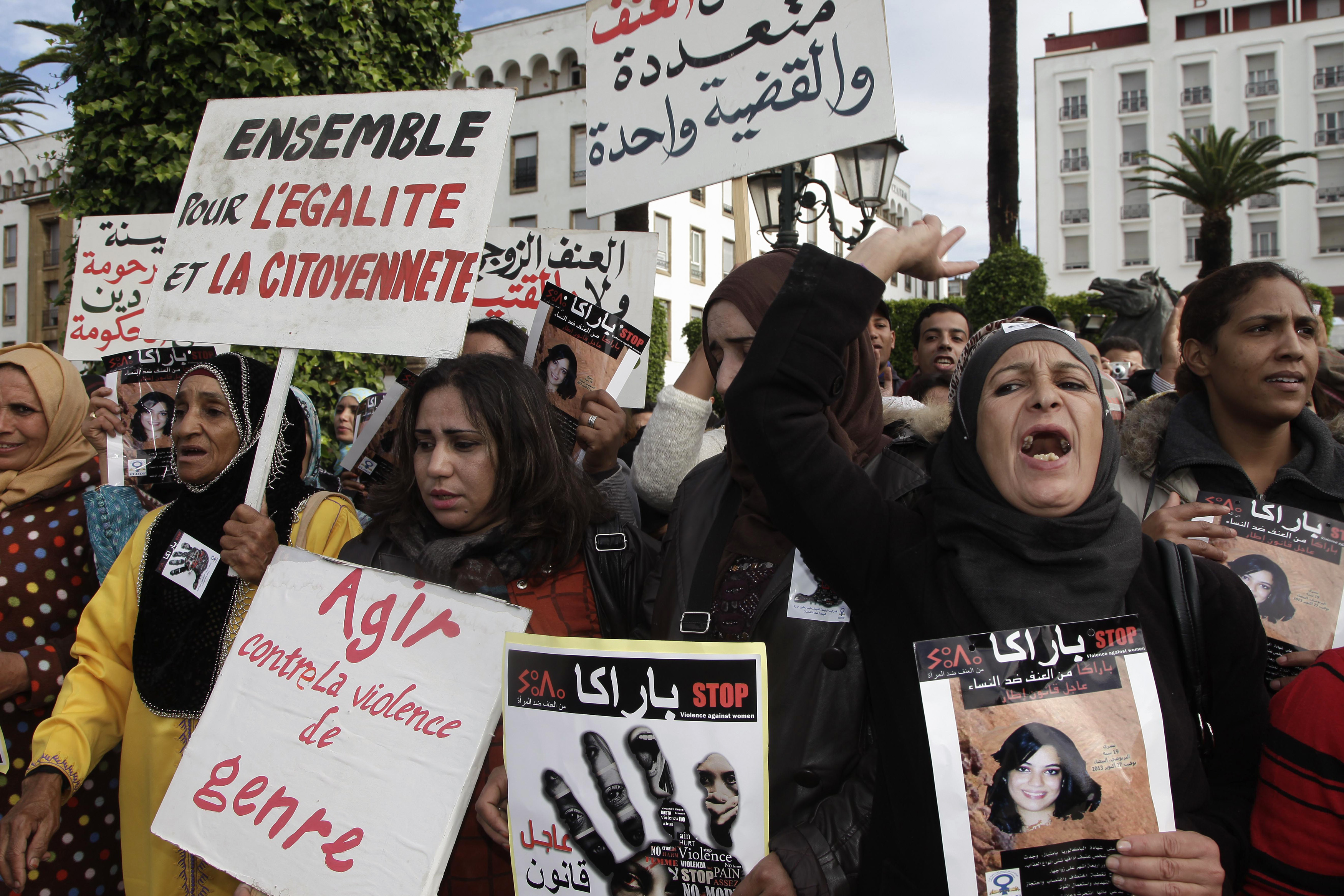 The 2011 Constitution endorsed the separation of powers, the primacy of human rights, the strengthening of the independence of the judiciary, the principle of non-discrimination, gender equality, the recognition of the Amazigh language, the importance of the role played by civil society and the right of petition. More than ten years after the adoption of the Constitution, several provisions, such as the reform of the judiciary, still need to be implemented in law and in practice.
In recent years, EuroMed Rights has consolidated its position as an actor for change in Morocco. The Moroccan Justice Reform Working Group pursued its advocacy and communication work in favour of human rights organisations and defenders and a Women's Rights and Gender Equality Working Group was set up.
Limitations on freedom of demonstration and assembly remain commonplace in the Kingdom. In the specific context of Western Sahara, which is de facto administered by Morocco, violations of public and individual freedoms and the systematic repression of dissenting voices are committed in violation of Morocco's international commitments. EuroMed Rights advocates for the extension of MINURSO's mandate to examine the human rights situation.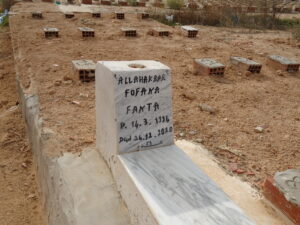 2.357. This is the number of people – men, women and children – who have gone missing in the Mediterranean since the beginning of 2023. In ten years, more than
Read More »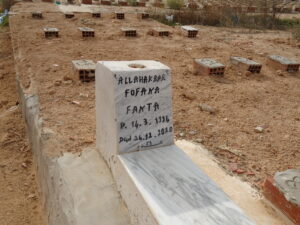 For more than 30 years, NGOs and journalists have been warning about the growth in the number of crossings of migrants and refugees in the Mediterranean. These testimonies, which struggle
Read More »