Belgium vs Egypt Football match

Human Rights Behind Bars in Egypt

EuroMed Rights turned 20
"Violence is not fate, it is made"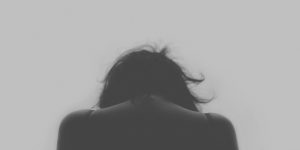 Check our videos
Since January 2014 more than 2 000 individuals have reportedly been sentenced to death in Egypt.
Take part in this initiative calling on the government to immediately halt the use of death penalty in Egypt.
All EuroMed Rights Videos
Members Releases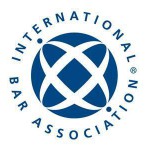 UN side event – State of emergency and attacks to the legal profession in Turkey
read more ...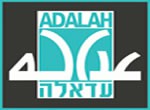 Israel in blatant violation of UN Security Council demand to immediately halt settlement activities
read more ...
Tweets by EMHRN