Human Rights Behind Bars in Egypt

EuroMed Rights turned 20
"Violence is not fate, it is made"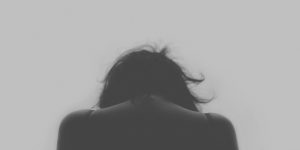 Check our videos
Since January 2014 more than 2 000 individuals have reportedly been sentenced to death in Egypt.
Take part in this initiative calling on the government to immediately halt the use of death penalty in Egypt.
All EuroMed Rights Videos
Members Releases

Release of PHRO General Director, Ghassan Abdallah
read more ...

Great March of Return and Breaking Siege in Gaza Strip: 41 Civilians Killed, including 4 Children, and Around 1500 Civilians Wounded
read more ...
Tweets by EMHRN