Training Guide

Human Rights Behind Bars in Egypt

Shrinking Space Seminar Report
"Violence is not fate, it is made"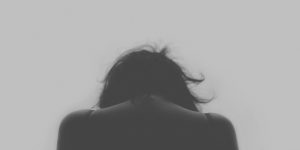 Check our videos
Informative video on the European Union's commitments on Human Rights, as part of EuroMed Rights' Training Guide on EU Advocacy
All EuroMed Rights Videos
Members Releases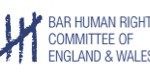 BHRC: The "Gezi Park" trial forms part of a chilling clampdown on human rights defenders and civil society in Turkey.
read more ...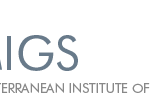 The Cyprus Parliament has voted unanimously to amend the law around penalising buyers of sex services from victims of trafficking
read more ...
Tweets by EuroMedRights