Human Rights Behind Bars in Egypt

EuroMed Rights turned 20
"Violence is not fate, it is made"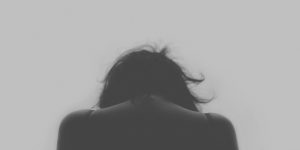 Check our videos
Nada Nashat, Advocacy Coordinator at the Center for Egyptian Women's Legal Aid (CEWLA), describes the everyday discriminations and violence that women face in Egypt.
All EuroMed Rights Videos
Members Releases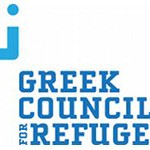 Αlmost two years after EU-Turkey statement, people are still trapped on the islands
read more ...

In Latest Measures, Israeli Authorities Target Christian Property in Occupied East Jerusalem
read more ...
Tweets by EMHRN