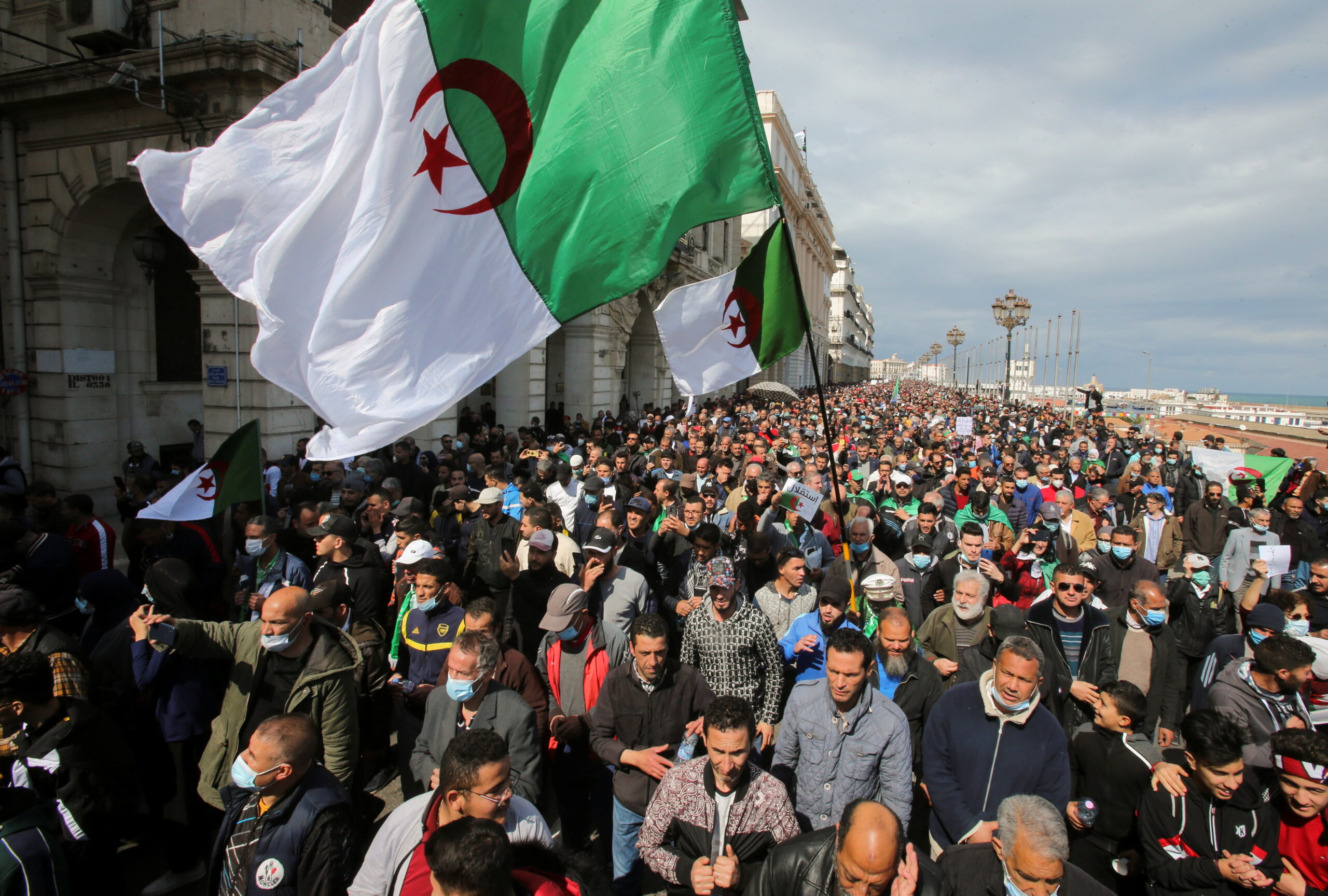 EuroMed Rights works on establishing international solidarity with Algerian human rights defenders and enhancing coordination and cooperation between members and partners through joint actions. The programme focuses in particular on the following issues: freedom of expression, peaceful assembly, media, women's rights, the rule of law and trade unionists' rights.

In 2022, EuroMed Rights continued its focus on increasing collaboration between members and relevant civil society actors in Algeria, as well as establishing working connections with other international NGOs. The creation of the Algeria Solidarity Group, composed of Algerian and European associations, trade unions and lawyers, is good example of the importance of solidarity when civil society is stifled and needs support from the outside.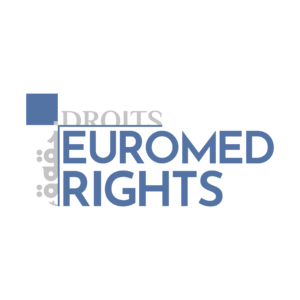 Press release ahead of the Algerian Universal Periodic Review: how to address the current human rights crisis?
Read More »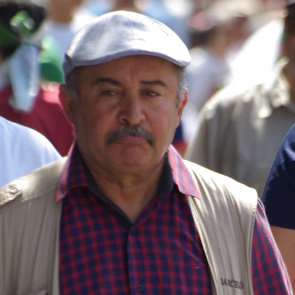 Brussels, 31 August 2022 On 24 August 2022, Kaddour Chouicha, a prominent human rights defender, was detained at Oran airport with his wife and interrogated by the police for two
Read More »