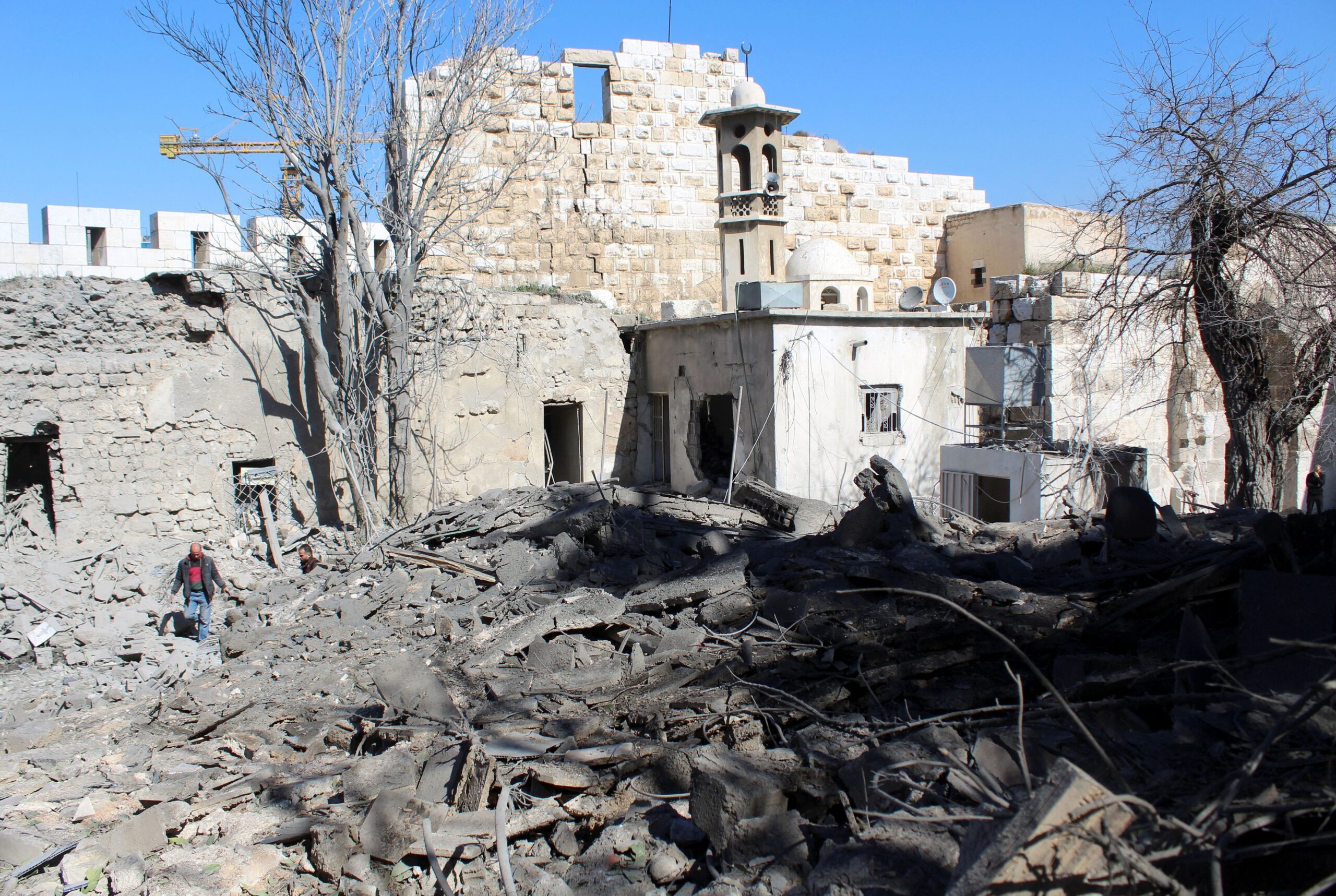 The peaceful protest movement that started in 2011 progressively turned into an armed conflict, as warring parties multiplied and regional and international involvement grew. Torture, rape, forced disappearances, summary executions and other blatant violations of international humanitarian law have been routinely committed by the Syrian government. Numerous armed groups have perpetrated gross violations and atrocities go on unabated in total impunity. This has forced millions to leave their homes, triggering an unprecedented humanitarian refugee crisis across the region.  
Despite brutal repression, Syrian human rights organisations have maintained their activities, documenting violations and crimes, essential for redress and peace.  
EuroMed Rights' migration programme has actively worked with Syrian human rights organisations in Lebanon, Turkey and Jordan on the situation of displaced Syrian people in neighbouring countries, on the issue of Syrians' forced returns to Syria and on the human rights violations of Syrian returnees.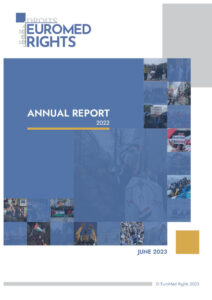 You can read EuroMed Rights' annual report in English, French and Arabic by clicking on the hyperlinks. Alternatively, find an online version after the foreword below.
Read More »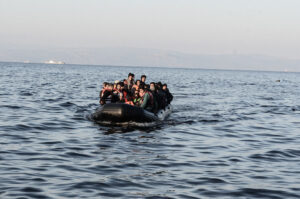 EuroMed Rights is launching a toolkit to document and denounce border violence and pushback practices at the Cyprus-Lebanon-Syria borders. Recent years have witnessed an increase in boat arrivals to Cyprus
Read More »