EGYPT: 500 days of pre-trial detention for journalist Ismail al-Iskandarani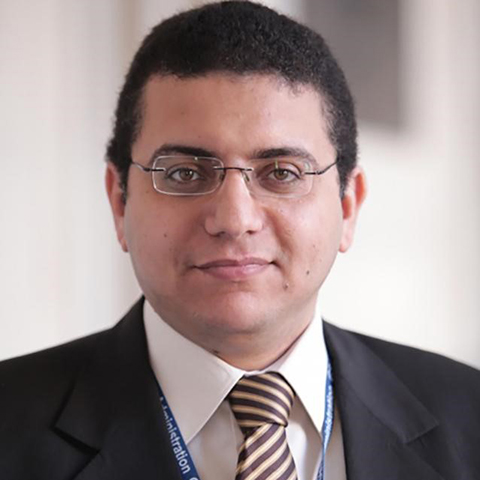 Prominent journalist and researcher Ismail al-Iskandarani has spent 500 days behind bars without being convicted of any offence. Iskandarani, one of the very few journalists that used to cover human rights violations in the Sinai, is one of many dissident voices that have been silenced in the past years in Egypt, amid an intensifying crackdown on independent media.
Iskandarani was detained in November 2015 upon his arrival to Egypt from Germany, where he had participated in a conference on Islamic terrorism organised by the German Council on Foreign Affairs. Security officers at the airport interrogated him and found in his laptop articles on the political and security situation in Sinai. He was then referred to Cairo's State Prosecution authority and sent to Tora prison, a high security detention centre.
He was granted a release in November 2016, but the prosecutor appealed the decision, resulting in an extra 45-day detention. Since then, those periods have been systematically renewed.
Ismail al-Iskandarani is accused of criminal charges: affiliation to the outlawed Muslim Brotherhood, promoting its ideas and disseminating false news on human rights violations by security forces in the Sinai. His family and colleagues believe that these are fabricated accusations and that the reason behind his detention is the relevance of the information he uncovered through his articles.
EuroMed Rights deplores the judicial system's failure to uphold the presumption of innocence and denounces the lengthy criminal procedures that often lead to intolerable periods in detention.
EuroMed Rights also condemns the extended use of security arguments to repress freedom of expression and supress the role of the media in promoting well-informed citizens.