International Women's Day 2020: tackling anti-gender movements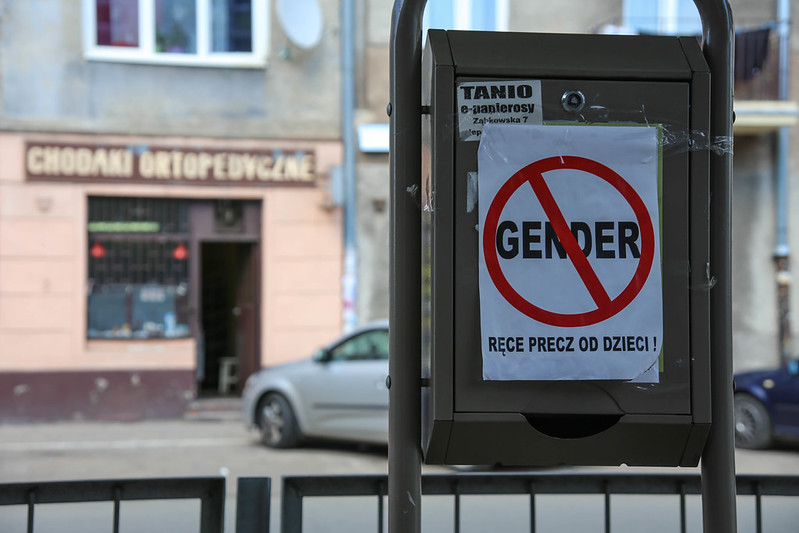 In the last few years, the number of "backlashes" against women and LGBTQI+ persons' rights across the world have risen. One of those growing anti-equality forces gathers under the common rejection of "gender ideology".
"Gender ideology" is used as an empty signifier which manages to gather many different movements under a shared resistance to progressive gender and sexual policies. This backlash can feed into illiberal politics, as is currently the case in Hungary and Poland.
EuroMed Rights travelled to Hungary and Poland to meet activists working on the frontline against these anti-gender movements. You can find their testimonies as well as the perceptions of these movements from activists in Morocco and Turkey in the interviews below.