About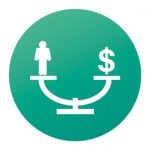 A new regional programme of EuroMed Rights focuses on economic and social rights (ESR), building on our extensive work in Tunisia over the last years. The Network strives to put social justice concerns at the heart of its work.
Economic and social rights shape people's everyday life in both Europe and the South. Widespread deprivation of these rights and social justice concerns were the trigger of uprisings and mass mobilisation in recent years on both shores of the Mediterranean – fueled by deficient economic and social policies, structural adjustment programmes and austerity measures exacerbating inequalities and compromising labour rights, regressive tax regimes that undermine governments' ability to secure the resources needed to implement social and economic rights, increasing market liberalisation, ongoing conflicts, and the overall shrinking space for civil society. Discontent with socio-economic developments, unemployment especially among the youth and women, and the lack of accountability and transparency – both fundamental human rights principles – continue to be at the forefront of social movements and protests sweeping across the region, be it in Algeria, Egypt, France, Greece, Morocco, Tunisia and many other countries. Women are among the groups that are particularly affected by cuts to social security and social care, the privatisation of essential services, and the absence or undermining of labour standards, oftentimes amounting to violations of their socio-economic rights. These developments diminish people's trust in the State as a regulator and provider of essential services for the population, which can ultimately undermine democracy. This situation warrants increased attention and engagement by civil society and human rights activists.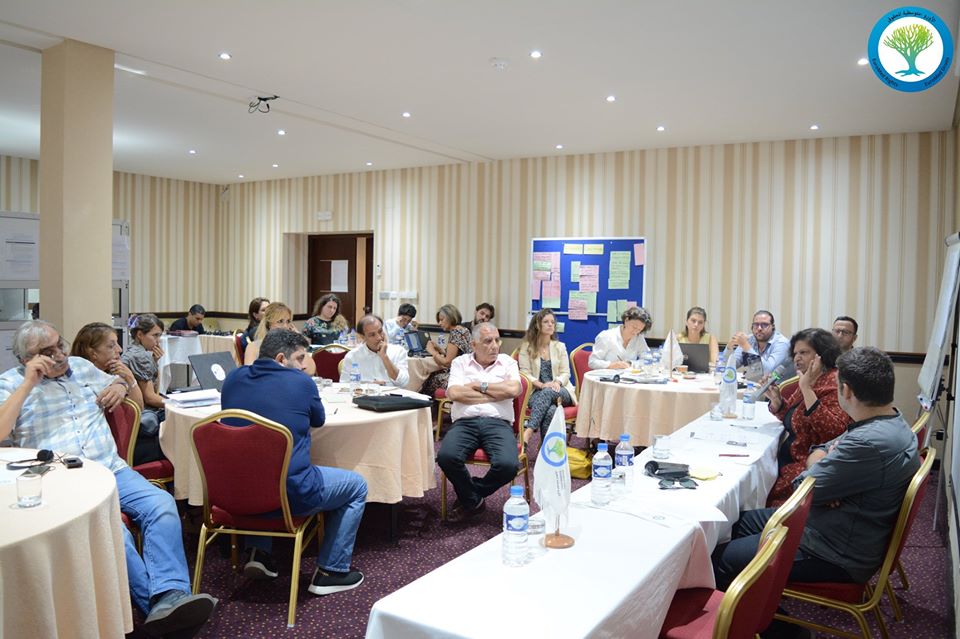 EuroMed Rights aims to closely monitor policy developments and corporate activities impacting on socio-economic rights in the Euro-Mediterranean region, suggest alternatives, call for meaningful involvement of civil society and those affected in decision-making, and contribute to greater accountability of states against their very own socio-economic rights commitments. Our work will focus in particular on the effects of policies of the European Union, its member states and South Mediterranean states – all of whom are legally bound by the international socio-economic rights framework.
Check EuroMed Rights recent study on Economic and Social Rights in the EU and EuroMed Relations