About
CEAR is a non-profit organization, founded in 1979, of voluntary, humanitarian, independent and plural action. Our aim is to work alongside citizens defending the right to access asylum.
CEAR is inspired by a profound respect for values such as justice, solidarity, freedom, equality, independence, ethical commitment, plurality, transparency, participation and coherence. The defence of these values is our underlying priority and essential motivation for our work.
Mandate
Their mission is to defend and promote Human Rights and the complete development of refugees, stateless persons and migrants who are in need of international protection and/or exposed to social exclusion.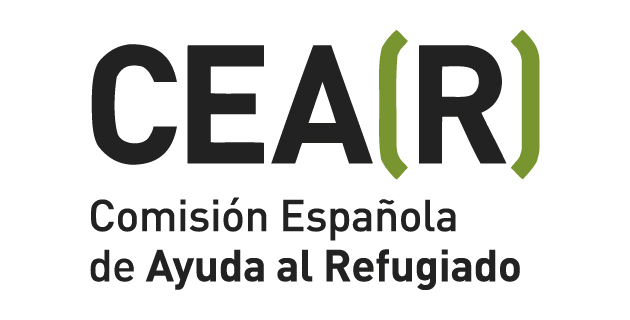 Contact Person : Nuria Diaz, Advocacy Coordinator
Member Since : 1 May 2017